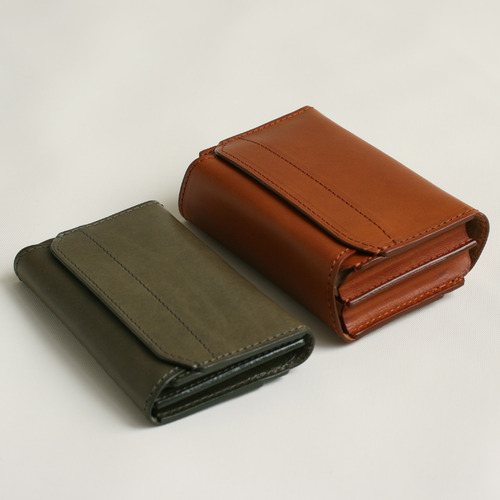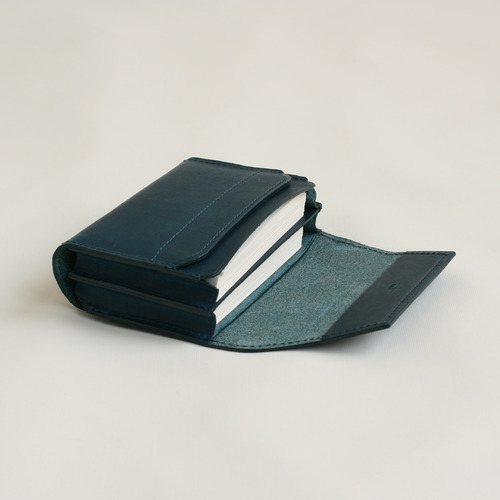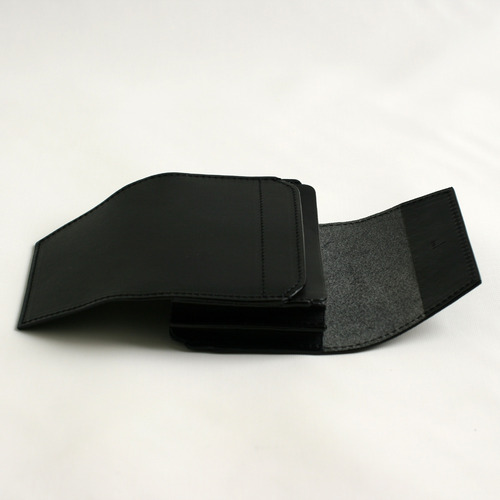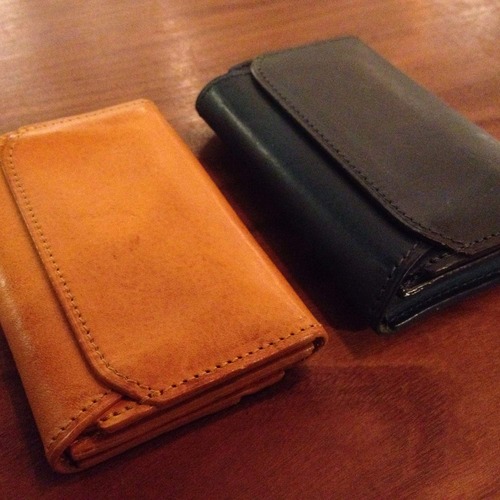 [A card case that can hold 100 cards]
"cento" is 100 in Italian. As the name suggests, it is a card case that can hold 100 cards. It is convenient in situations where you have to gather point cards that usually increases without realizing.
By having the same structure for the cover and the bottom, the wallet is compact when holding a few cards. When 100 cards enter the case, the width increases, realizing the flexibility in holding any quantity.
As it utilizes Italian vegetable tanned leather, it tastefully ages. It is also recommended for people who frequently exchange cards with others.
m+'s Cento 2
https://www.shokunin.com/en/mpiu/cento2.html
So far I am very happy yes. All the items arrived in good condition, and are as expected from the descriptions. I have only used the Tetsuki Yakiami so far, and I am very happy with it. In addition, I wish to comment on how satisfied I am with the other aspects of this order, especially the communication and the fulfillment. I've been very impressed with the regular communication about the availability of items, and the possible timeframes for shipping, and then with how quickly the items were shipped even though some were not immediately available.
J.L. from USA