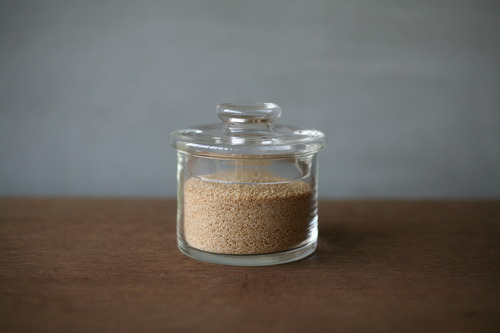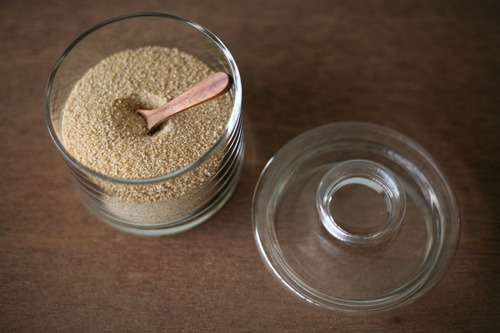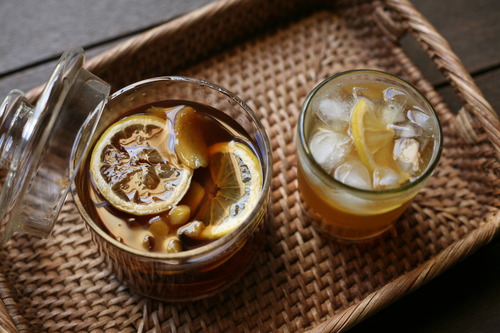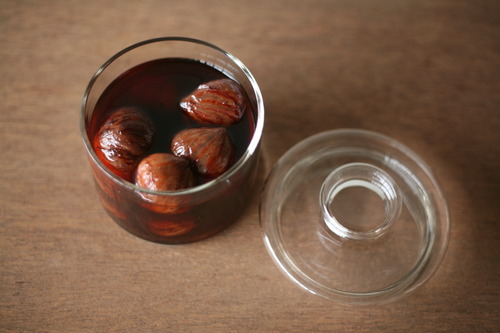 [Restocked] Koizumi Glass's Canister S has been restocked.
Founded in 1912, in Taito-ku, Tokyo. Produces various glass products, including products used as laboratory equipment or medical instruments, and is one of the few domestic makers that dissolves thermal protection glass within their own company.
They conduct small-lot production of many products, each made by craftsmen's hand blowing. They are characterized by their trustful and profound craftsmanship.
Koizumi Glass's Canister S
https://www.shokunin.com/en/koizumi/canister.html
Craftsman's Video
https://www.youtube.com/watch?v=RhvcEf9dU0s