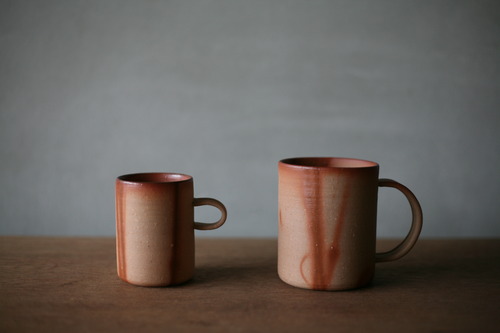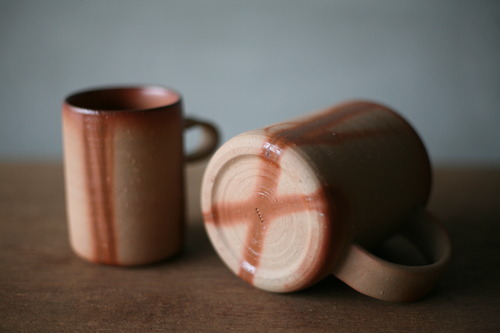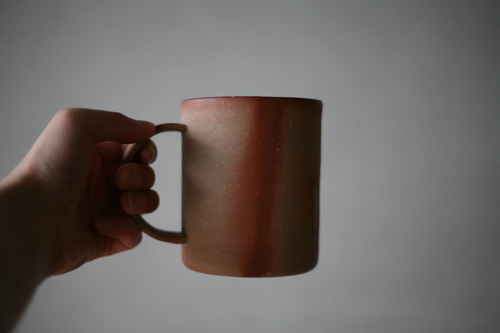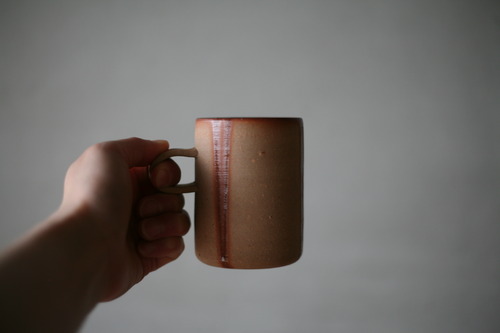 [New Item] Ichiyougama's Mug has been added.
Counted as one of the Six Ancient Kilns in Japan, it is a Bizen ware with a 1000-year history.
Created without glazing, utilizing local potter's clay for soil making and 10 tons of Japanese red pine's split wood for a 10-days-long burning in a kiln after molding with potter's wheel.
It is natural and traditional pottery created with precious materials and a long time.
https://www.shokunin.com/en/ichiyou/mug.html