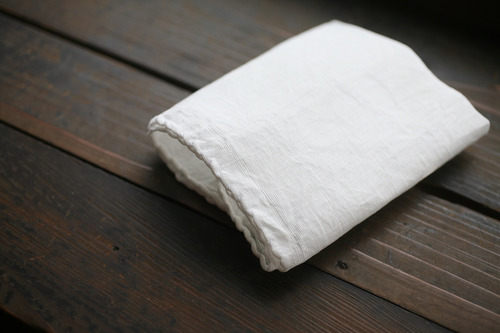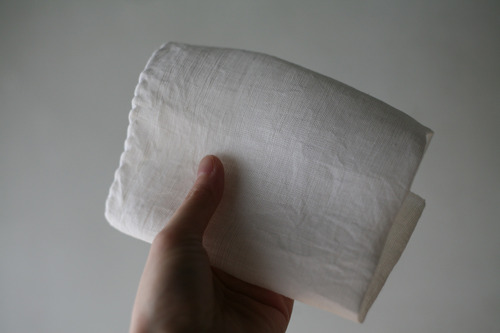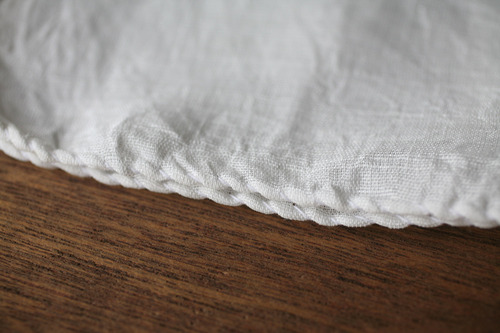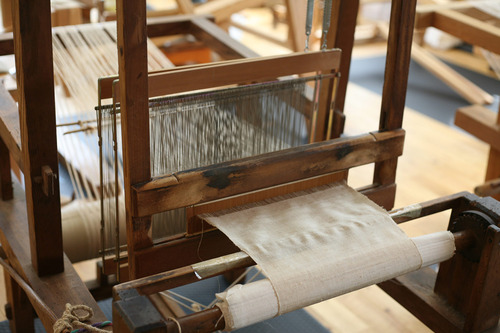 [Okai Mafu Shoten's Handwoven Linen Handkerchief]
A handkerchief that uses Tochigi Prefecture's linen, handwoven and sewed at Okai Mafu Shoten. In order to allow any of the sides to become the front face, both edges are finished alternately.
The white has been bleached, however, there are parts where it remains yellow, and thus, truly profound. Formation of the natural color has also been added.
*Due to soaring raw material costs, the price will increase on 2020/5/25. If you are considering purchasing, please order by then.
https://www.shokunin.com/en/okai/handkerchief.html