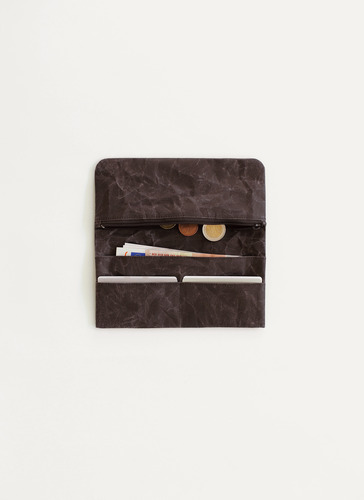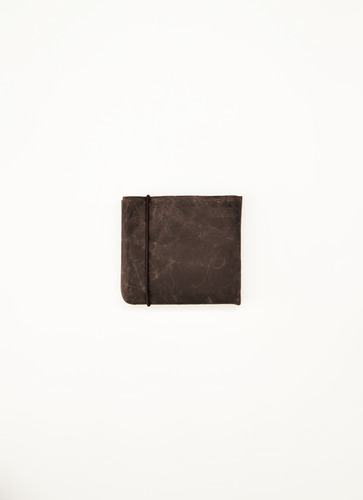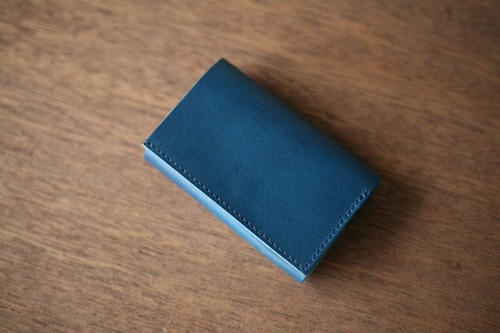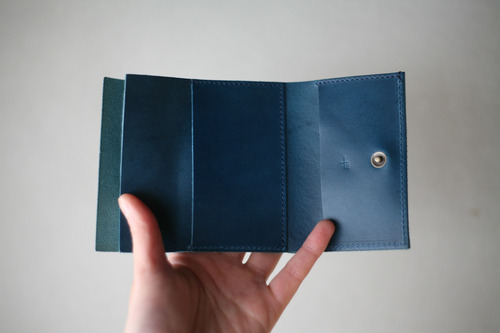 [SIWA's Wallet]
As cashless payment became widespread along with the advancement of networks and information technology, more and more consumers purchase goods and services without cash, using credit cards, mobile payments, RFID, and many other alternative methods. In such an era, many may doubt the need to bring large wallets with them outside every time.
Siwa's wallets are unique in that they are made of Washi (Japanese paper) yet strong and resistant to water. They come in various colors, all aesthetically pleasing and calm. Wrinkles are part of its design, which allow the products to fit into our everyday life.
Most importantly, however, they are simple, with no excess in functionality and usability. The wallet and the long wallet are slim, useful, and unbulky. The former has two pockets to store cards, while the latter has no coin case, simply serving paper cash and cards. You may use the coin purse in combination with the wallet, which is also clean in design and simple in function.
Siwa's products well support modern shopping, allowing consumers to comfortably walk around and handle their payment. At the same time, its visually and haptically pleasing design well conveys the fascination of Japanese craftsmanship. The simple wallets would surely improve your everyday life.
SIWA's Wallet
https://www.shokunin.com/en/siwa/saifu.html
m+'s Straccio
https://www.shokunin.com/en/mpiu/straccio.html