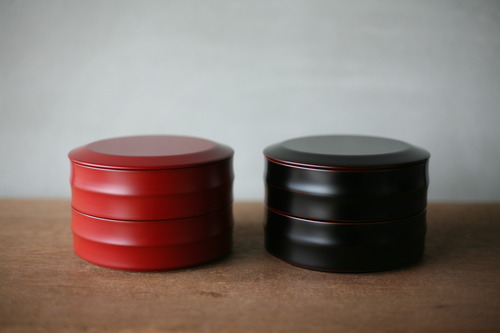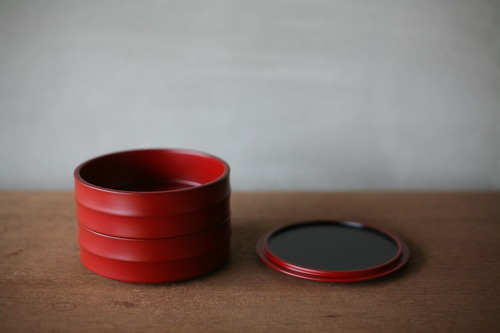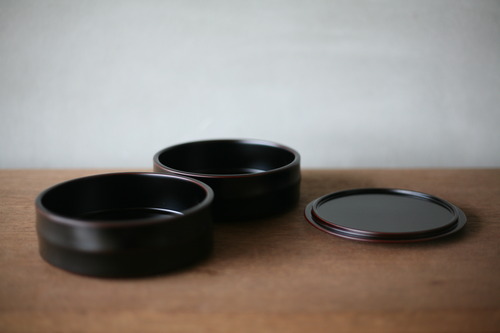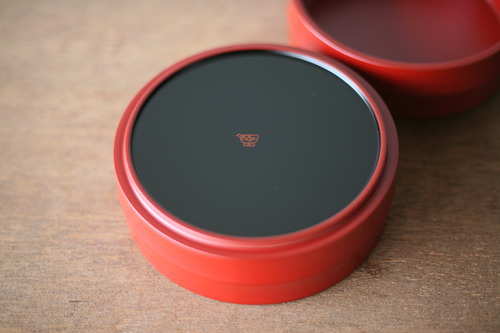 [New Item] Appi Urushi Studio's Nidan Himeju has been added.
If you use the first layer and second layer separately, it could be very useful not only on the "Day of Hare" (Japanese saying of special days such as festivals and seasonal events) but also in everyday lives.
In the New Year, it could be used as "osechi" (Japanese traditional new year food) box, while when going out for events and activities such as cherry-blossom viewing and school activities, it could also be used as a lunch box.
Also, when opening home parties, you can use it to hold hors d'oeuvres. Nevertheless, you can use it as a candy or biscuit container using only one stage.
Nidan Himeju (two-staged food container) is characterized by shallowness, will grow more beautiful more you use in daily life.
https://www.shokunin.com/en/appi/jubako.html
Appi Urushi Studio
Hachimantaira City, Iwate Prefecture, is where lacquerware has been made since the ancient times as many lacquer trees grow in this region since the Jomon period. Appi Urushi Studio makes high-quality lacquerware utilizing valuable domestic lacquer, which has only 2% of domestic distribution amount, aiming the revival of the old-fashioned lacquerware culture.