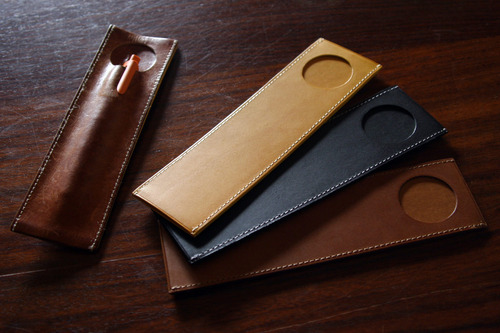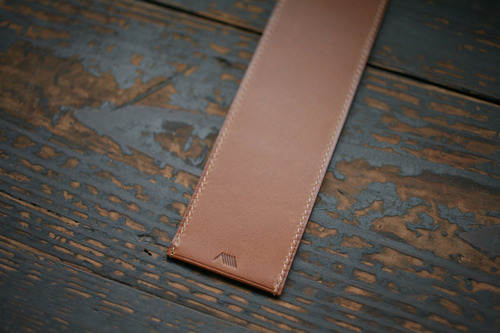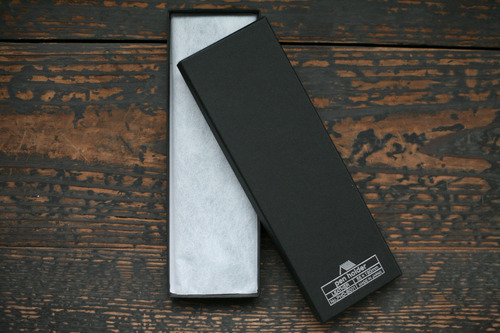 [Neither a lid nor a fastener, just a pen holder that only needs inserts]
When you are taking a note, just take out the pen and use it simply. When the meeting is over, you can quickly tidy and stand up.
A pen holder was made up by such an imagination. Just insert a pen towards a round hole.
https://www.shokunin.com/en/yamasaki/pen.html