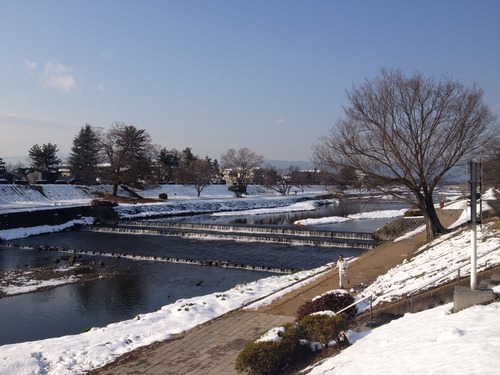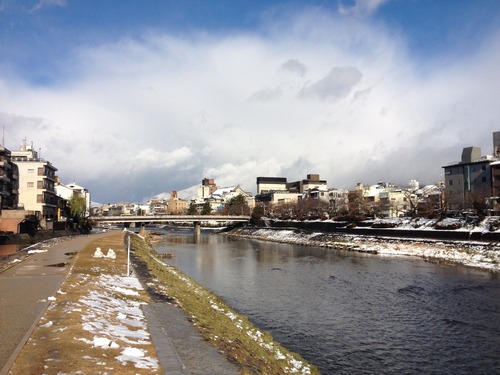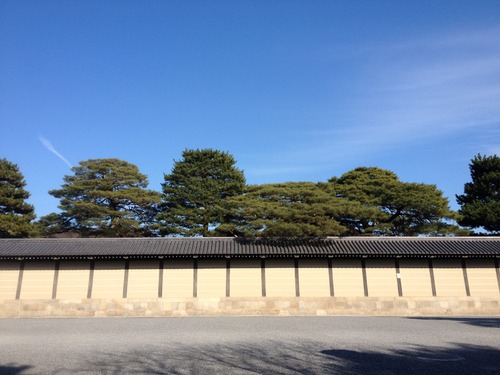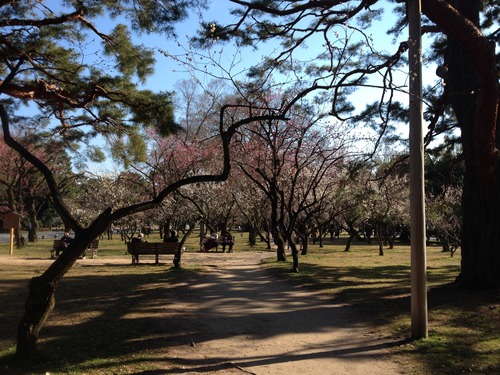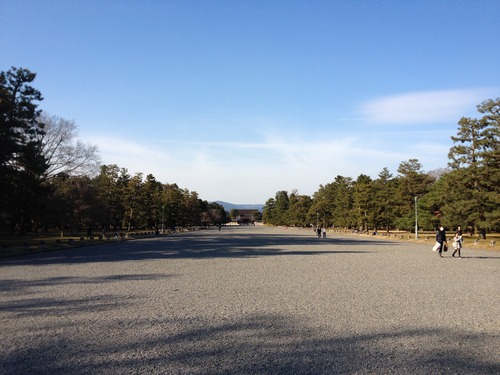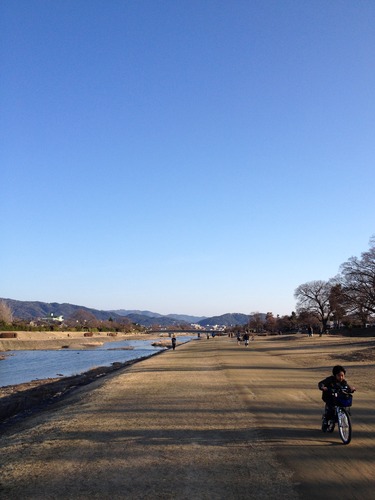 Even if we carefully plan our trips, we can't completely avoid bad weather. If your first-time visit to Kyoto is on a rainy day, where should you visit?
Well, you may visit Kyoto Station, the gate to the city. There are many souvenirs you may consider buying, as well as many restaurants offering various dishes unique to Kyoto.
You may enjoy discovering the marine life at Kyoto aquarium that is popular for having fantastic jellyfishes and cute penguins. The manga museum at Karasuma-Oike is another wonderful place you may visit to encounter many readings typical to Japan.
These leisure spots are attractive and entertaining, and are also worth visiting. Kyoto is a city that is exciting and equally stimulating regardless of the weather.
We've written about rain so far, but Kyoto has many sunny days as well. We are waiting for your coming!
https://www.shokunin.com/en/showroom/sanjo.html