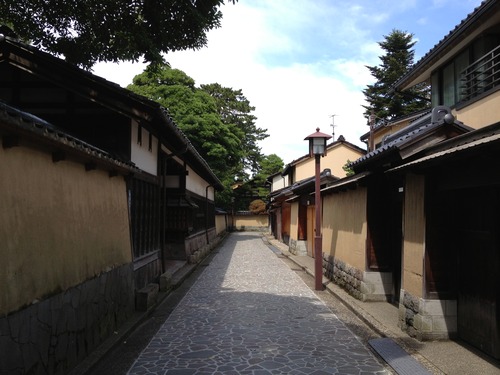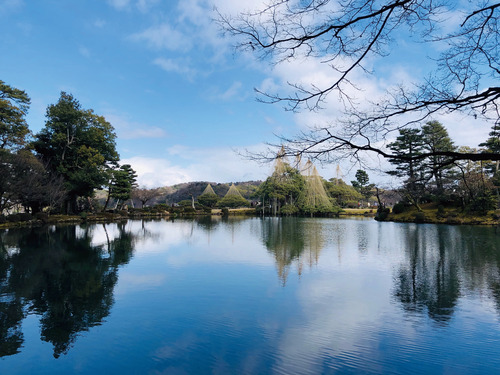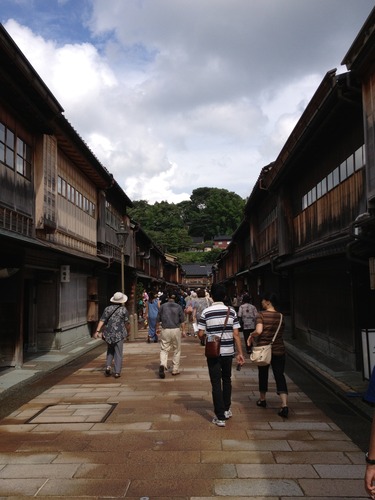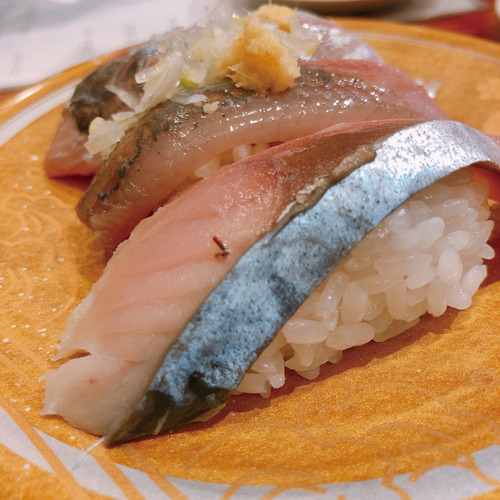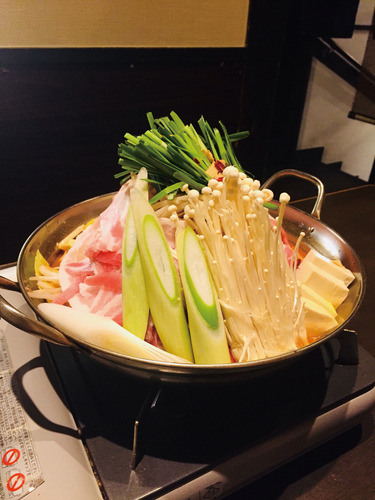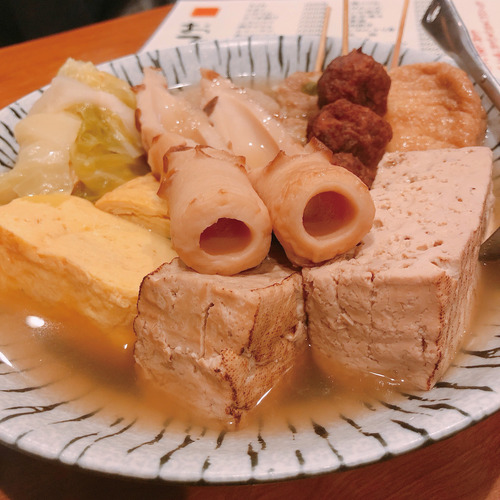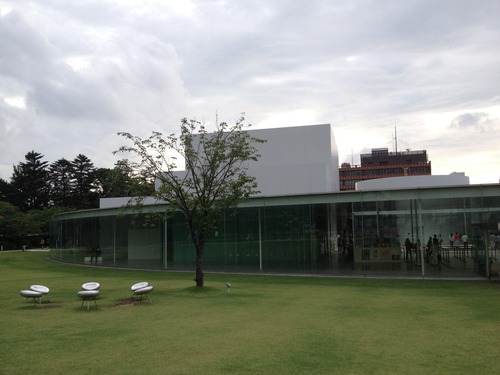 Kanazawa is a city of history and culture. The famous Kanazawa Castle and Kenrokuen are gorgeous and dynamic in the environment, as diverse trees, functional yet beautiful architectures, and variously designed gardens are found within the vast area. There exist many temples and shrines as well, producing an atmosphere similar to that of Kyoto.
Yet what stroke me the most was the quality of the food offered in this city. Seafood was delicious, especially rockfish. Kanazawa Curry was tasty as well, while restaurants that offered nabemono and oden were impressive.
Though many of the restaurants were very busy that lines of people dominated the entrance, it truly worth waiting. We recommend you visit the wonderful city that somewhat resembles Kyoto.
https://en.wikipedia.org/wiki/Kanazawa