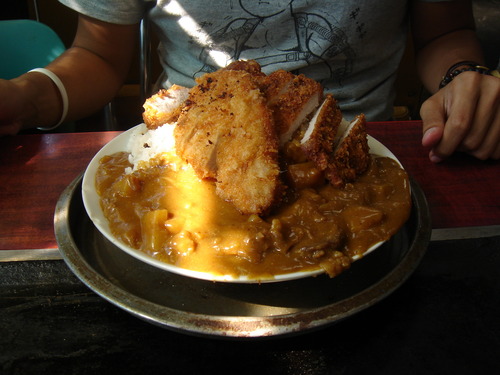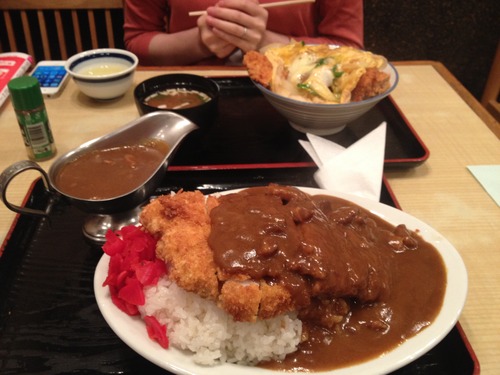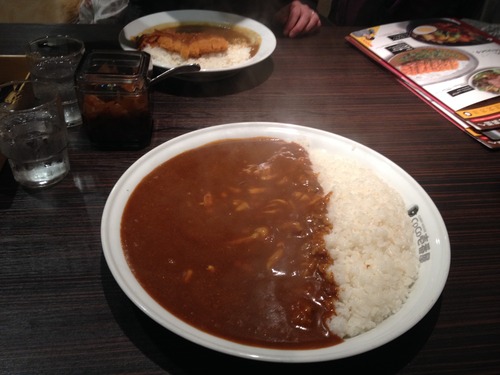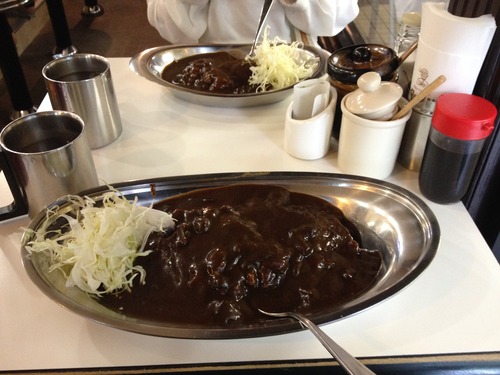 Curry has been a significant ingredient in Japan since Indian cuisine was imported from England to Japan as British Curry. Japanese curry-related dishes, however, developed very differently compared to the original curry dishes.
Its taste changed according to the Japanese preferences, while it also altered its form to adapt to the domestic lifestyle, as the heat-and-eat curry was developed. Curry collaborated with various other ingredients, as different regions began arranging curry dishes using local ingredients.
The food culture further permeated into Japanese dining as several large-sized chain stores offering curry dishes, such as Go Go Curry and Curry House CoCo Ichibanya, were established.
Curry dishes may not be identical to the Indian or the British curries, yet the unique taste is truly worth trying.