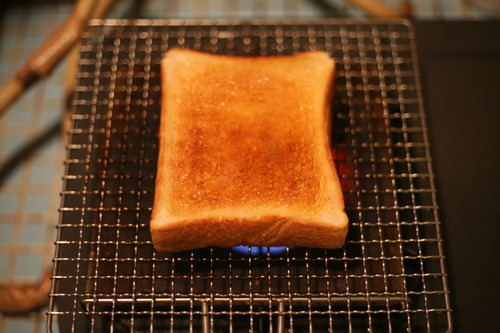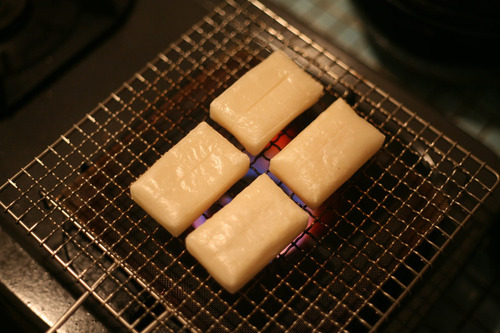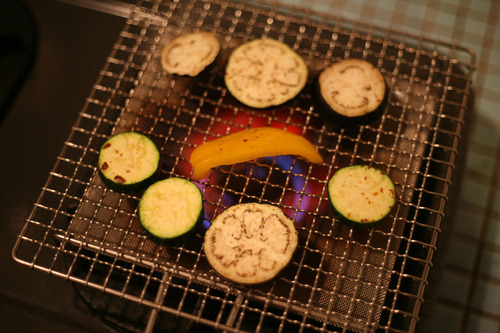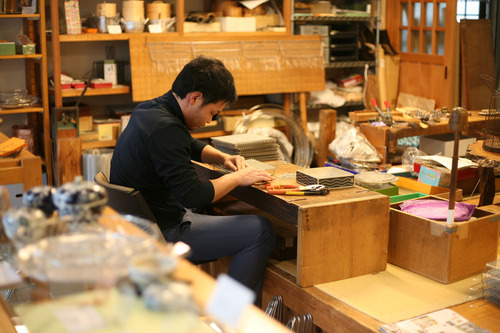 Though the city of Kyoto expresses many aspects of Japanese traditional culture, people in Kyoto also love "new things."
While the city serves many western architectures, the food culture in Kyoto also appreciates western cuisine, including bread. People in Kyoto view bread as a handy, portable, and healthy food, and has long been a cherished western ingredient. The tastes of bread sold at bakeries around Kyoto truly reflects the residents strong feeling towards the bread culture.
If you have the chance to purchase a slice, how about baking it with Tsujiwa Kanaami's Tetsuki Yakiami (grill with handle)? As the grill receiver controls the fire to spread evenly, the bread would feel crunchy in the outside, while soft and springy in the inside, thus, enhancing the taste. Not only could the product be used to bake bread, however, it could also be used to burn rice cakes and vegetables as well.
The truly useful Tetsuki Yakami is available at Shokunin.com.
https://www.shokunin.com/en/tsujiwa/tetsuki.html