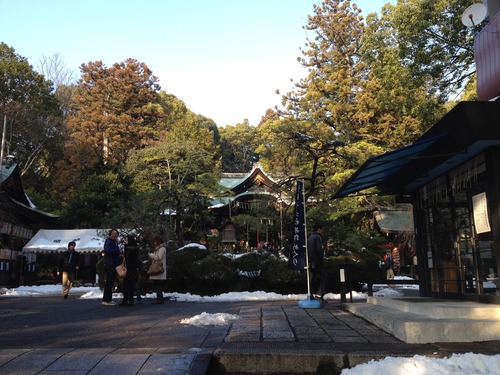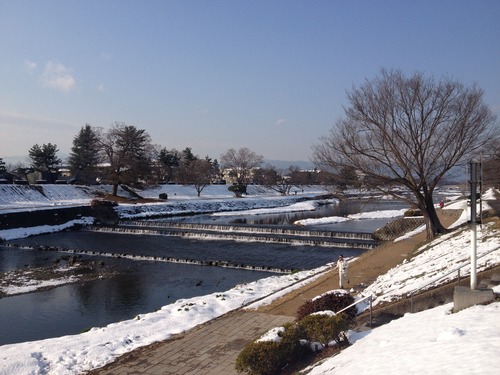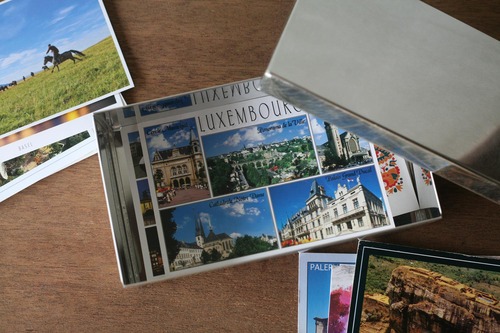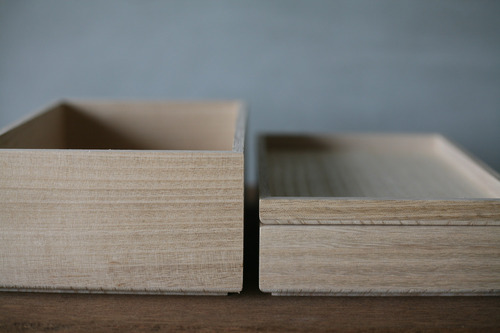 Hatsumode refers to an event that takes place during the New Year period when people pay a devotional visit to shrines and temples for the first time in the year.
Historically, the event originates from a traditional ritual called "Toshikomori," which consisted of two major events, "Joya-mode" and "Gantan-mode."
The former took place on the last day of the year, while the latter, which Hatsumode originates from, took place on the first day of the year.
During the visit, visitors may purchase ceremonial goods such as Omamori (amulet), Hamaya (a ceremonial arrow used to drive off evil), and Ema (votive tablet of a horse). Visitors may also consult an O-mikuji (oracle), while also enjoying drinking Amazake, a traditional sweet, low-alcohol Japanese drink made from fermented rice.
The experience at Hatsumode truly becomes a lasting impression for the New Year.
You may store your memorial goods in some special boxes, such as in SyuRo's Kakukan or Yama No Katachi's Paulownia Wood Tray, both of which are refined, beautiful pieces that would safely store your memory throughout the year.
SyuRo's Kakukan
https://www.shokunin.com/en/syuro/kakukan.html
Yama No Katachi's Paulownia Wood Tray
https://www.shokunin.com/en/yamanokatachi/kiri.html