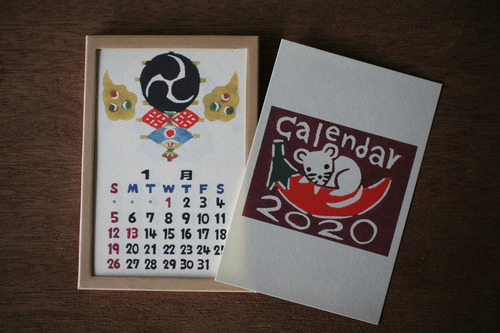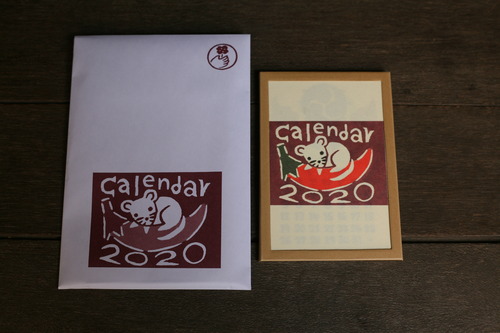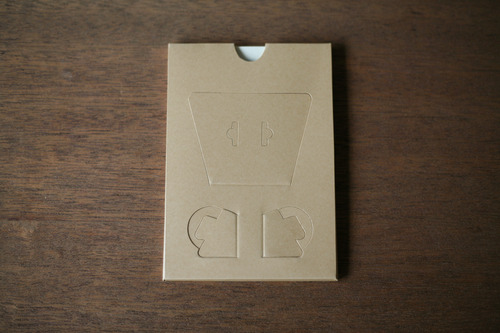 Japanese handworks truly convey the spirit and history unique to this land. The precise and functional, yet beautiful and refined products reflect the Japanese delicacy. The customs and traditions that inherited the various techniques for crafting reflect the long history of Japan.
Teshigoto Forum's Japanese Handwork Calendar features such Japanese handworks depicting them with a simple, beautiful, and warm art style. You may feel connected to the Japanese unique culture throughout the year, while the design would surely beautify your everyday life. Further, the cover depicts the new year's zodiac, another traditional element in Japan.
The calendar rich in Japanese content would truly be a wonderful good to start your new year.
https://www.shokunin.com/en/teshigoto/calendar.html