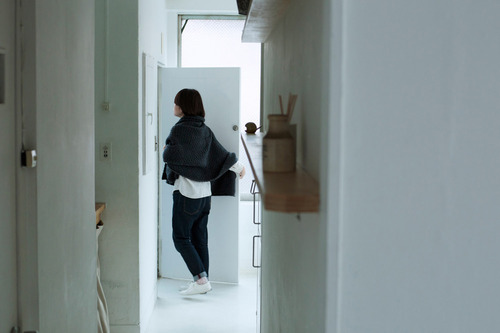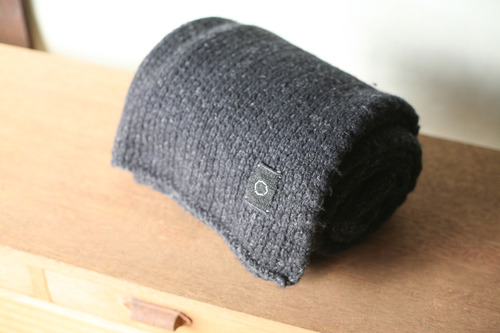 [Yama No Katachi's Big Stole]
A large wool muffler that warms up a long and cold winter. Can also be used as a blanket.
Yamagata is a land where the textile industry such as raw silk and textiles flourished from the Meiji to the early Showa era. Many people were evacuated to Yamagata during the war, and it was said that knitting techniques were transmitted from the evacuees.
Amiya is a creative group of young people who are responsible for the Yamagata textile industry. We deliver "warmth" to Yamagata while continuing workshops on the theme of knitting in various places between daily work.
https://www.shokunin.com/en/yamanokatachi/bigstole.html