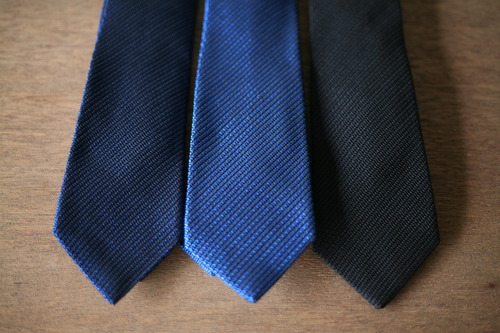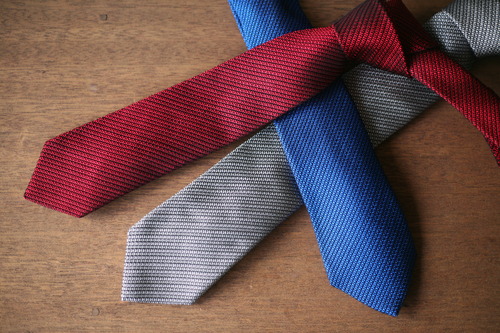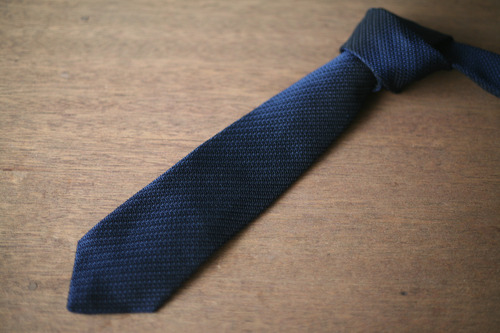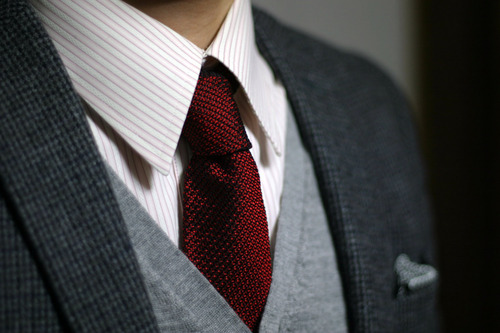 [All Handmade, from yarn manufacturing, dyeing to weaving]
Kuska is managed by Kuska Co., Ltd., a long-established fabric store, located in Tango, Kyoto, a region known as the biggest production area of silk fabric in Japan. Kuska is characterized by their products' high-quality, made possible through handmade processes all done in-house, as well as the handwoven's texture with warmth, something that machines would never be able to create.
Their products are considered as rare items since a weaver could only produce two or three products. As it uses a special texture, even through the procedure of sewing, each individual product is carefully finished through hand-sewing by skillful craftsmen.
https://www.shokunin.com/en/kuska/frescotie.html