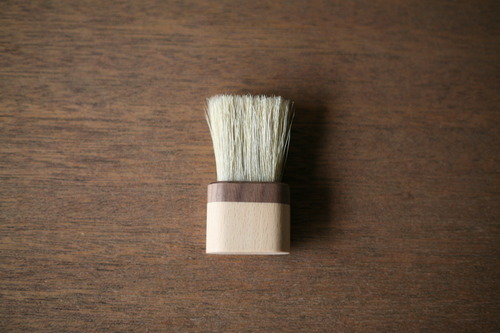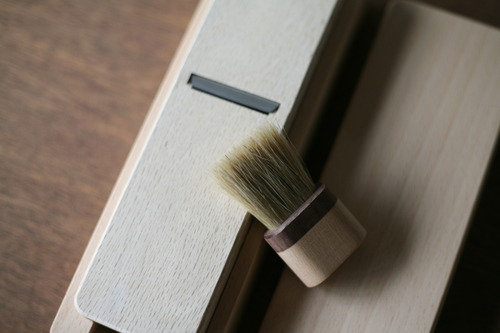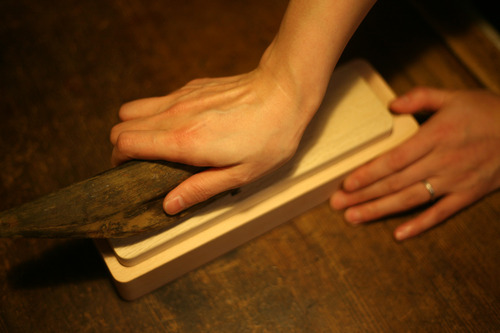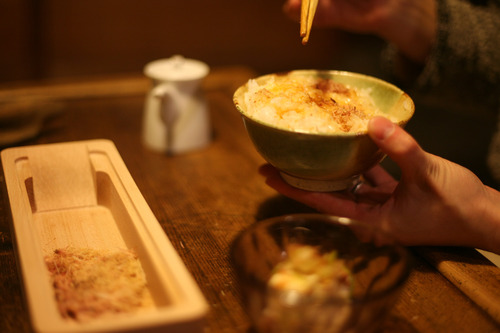 [New Item]
Daiya's Katsubako Brush has been added. Katsubako Brush is a brush for cleaning the bonito sharpener. As it is compact in size, it could be stored inside the sharpener.
It could also be placed and stored upright. It utilizes hog bristles which have a moderate hardness and length, allowing it to clean all spaces and corners of the plane.
As Daiya's Bonito Sharpener cannot be washed with water, we recommend you to use Katsubako Brush to clean the sharpener after you used it. It also prevents any outbreaks of insects.
Daiya suggests a completely new way of using the sharpener: to place it on a table, sharpen as much as necessary, and sprinkle right then.
https://www.shokunin.com/en/daiya/