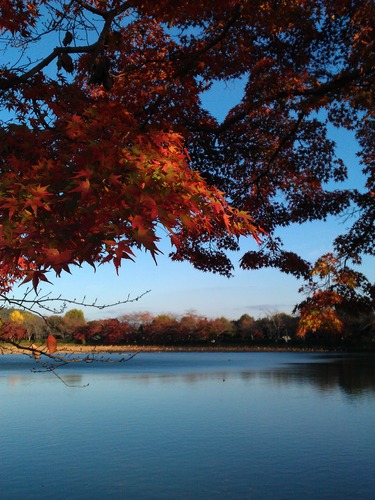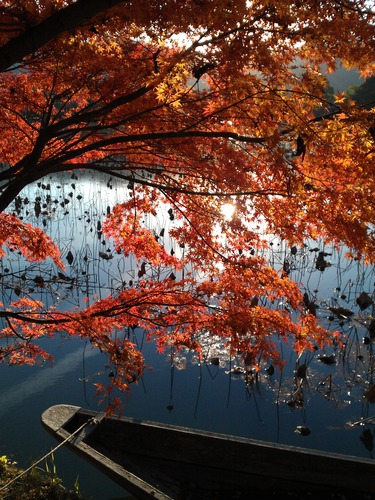 The weather got cooler. We would like to introduce you to Sagano's Daikaku-ji, a temple that locates in the north of Arashiyama in Kyoto City, as early information on Japanese red leaves.
Approximately 1200 years have passed after it was built as the detached palace of Saga Emperor. It is a place where visitors could feel the everlasting time with their skin far apart from the noises of the cities.
There exists a lake called Osawa Lake within Daikaku-ji's extensive garden, and a walk around the lake under the warm sunlight of autumn is truly pleasant. Try visiting there to taste Kyoto's elegance.
https://goo.gl/maps/ZB2Gm1gU9G7XAVWb7
(Daikaku-ji)