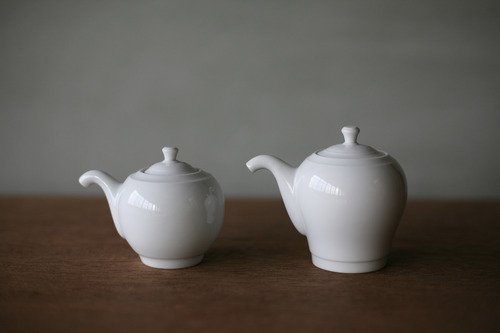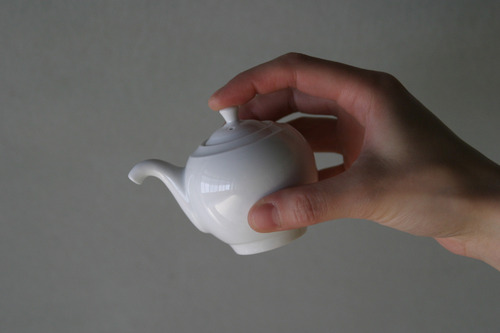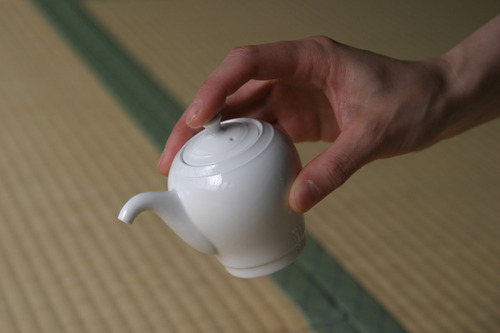 [Azmaya's Soy Sauce Cruet and Vinegar Cruet]
Although the bodies of the soy sauce cruets are generally baked together with the cruet covers as to prevent any disorder in design, this would leave the joint surface between the body and the cover unbaked, and soy sauce sinks into the surface over time.
Although it is time-consuming, Azmaya's Soy Sauce Cruet is made by baking the body and the cruet cover separately, which allows the craftsmen to bake the joint surface as well. Further, the unique and beautiful form developed through multiple pieces of research prevents soy sauce from dripping.
Azmaya's Soy Sauce Cruet truly rallies the technologies made in Japan.
https://www.shokunin.com/en/azmaya/shouyu.html