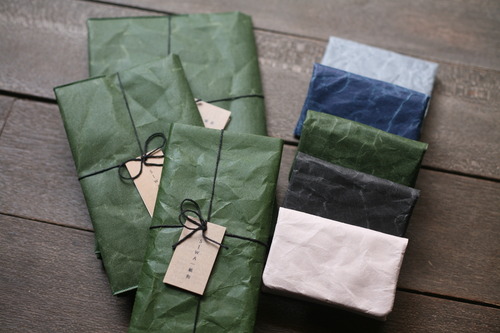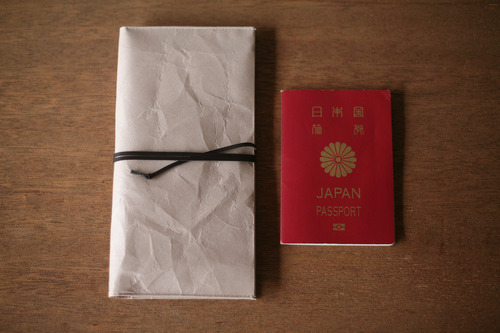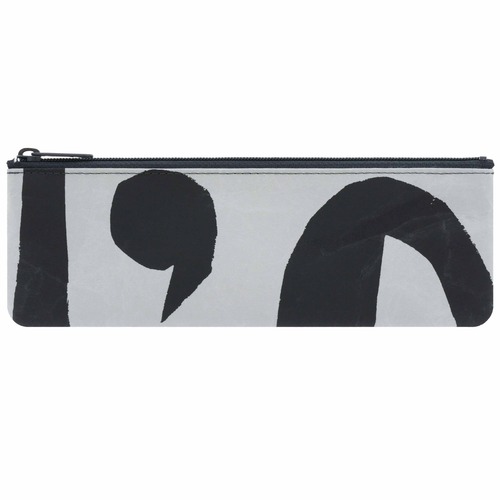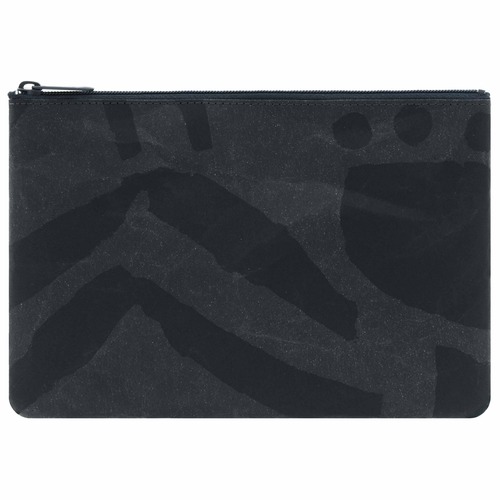 Paper is no more fragile material.
Siwa utilizes specially processed Japanese paper called Naoron to create various useful soft and flexible goods such as bags, laptop cases, passport cases, wallets, book covers, pouches, business card cases, clutch cases, envelope cases, pen cases, tissue boxes, laundry boxes, and slippers.
Not only would these water-resistant and solid items surprise your friends, but the simple yet gorgeous design would flexibly fit into various spatial designs and would surely colorize your everyday lives.
https://www.shokunin.com/en/siwa/