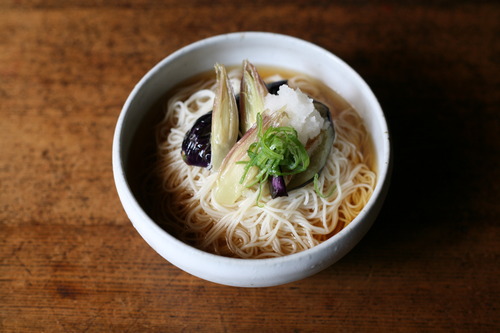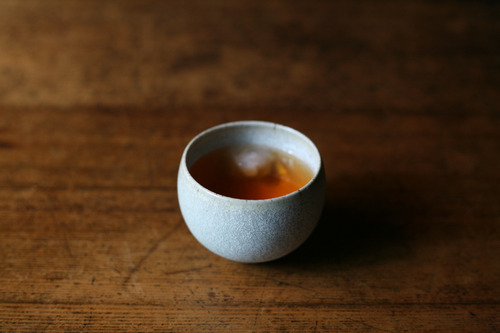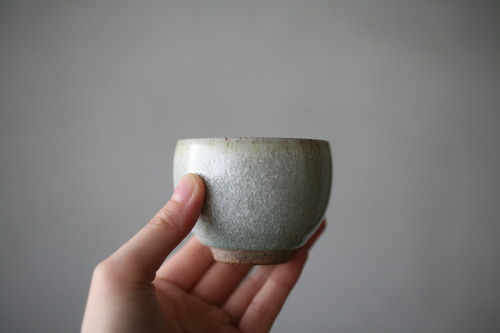 We've had fine noodles with deep-fried eggplant and myoga using Seiryugama's bowl. It's in a size just right for one woman. We'll have a side dish served with this bowl next time.
Seriyugama's teacup is small, cute, and truly beautiful. We will continue cherishing it.
There still are few stocks left so please, by all means, consider them.
https://www.shokunin.com/en/seiryu/hachi.html
(Bowl)
https://www.shokunin.com/en/seiryu/yunomi.html
(Teacup)