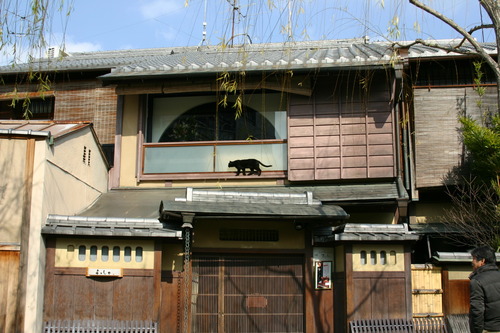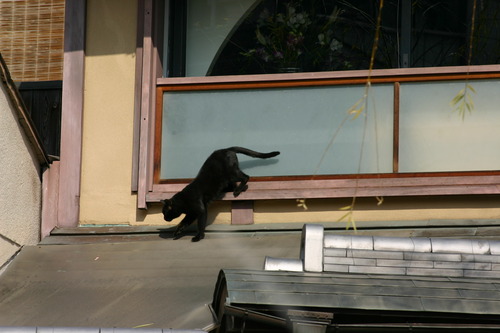 If you want to feel the atmosphere of an ancient capital with all of your senses, you should visit Gion. It locates at the east end of Shijo Street, where many famous shrines and temples such as Yasaka Shrine and Kenninji Temple are built. The peaceful garden at Kenninji is a place you could relax escaping from the bustle of the cities.
As you walk through the Kagai of Gion, where Machiyas stand side by side, you may feel like you have traveled through time. You may see Maiko and Geikos passing through the streets, whose kimonos and decorations on their hair well-integrates into the environment.
The cuisine served at Gion are also high in quality and truly delicious. Not only are there traditional restaurants called Ryotei that offer course menus that are unique to Japan, such as the Kaiseki-Ryori, but there stand small-scale restaurants where you could enjoy cheap yet tasty dishes within a friendly environment, such as the Ramen in a restaurant name Musoshin. Both modern and traditional cafes are also another attraction that Gion provides you with.
Finally, the many traditional crafts you could view in your hand would allow you to interact with the exquisite culture of Kyoto. Gion would please you through taste, smell, sight, hearing, and touch, and it is a place you must go if you visit Kyoto.