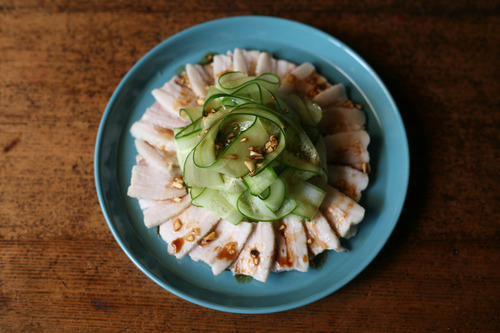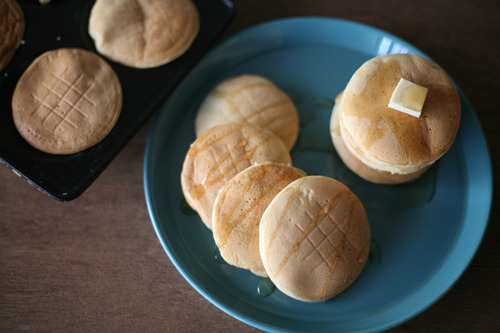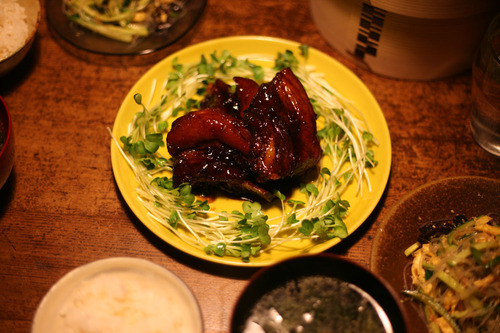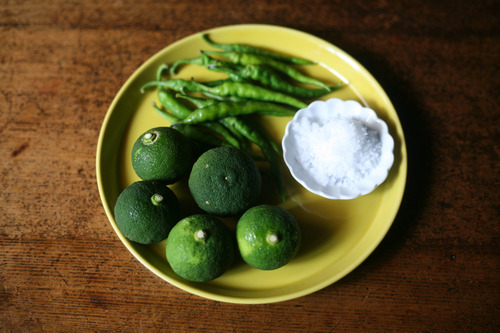 [It might look like western tableware, but this is tableware made in Japan]
This tableware that looks like some stylish western tableware is made by the traditional technology of Hasami ware, which has a 400-year history, at Hasami Town, Nagasaki Prefecture, also known as the "town of pottery."
Hasami was born under the concept stating: "Products are made to be used, and we wish to make tools that are loved, well-used, and used up."
With the intention of "being used and used on a daily basis," products are made a little thicker compared to tableware in the market, as to make them break resistant even when they are roughly handled.
Since they can be stacked and stored, while they are microwavable and possible to be washed by dishwashers, they are practical tableware in our life.
https://www.shokunin.com/en/hasami/plate.html