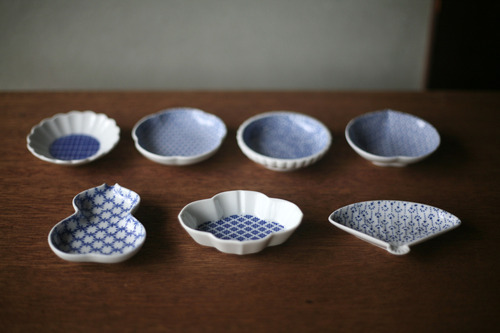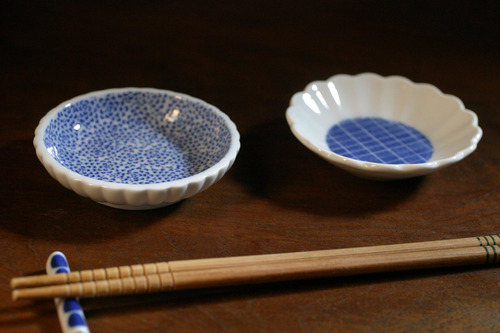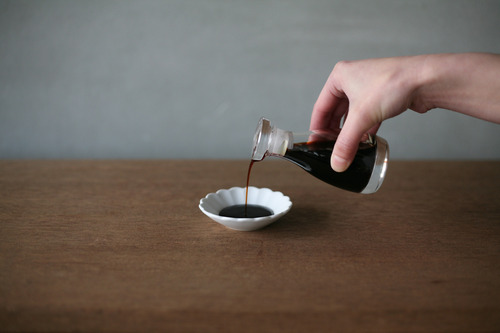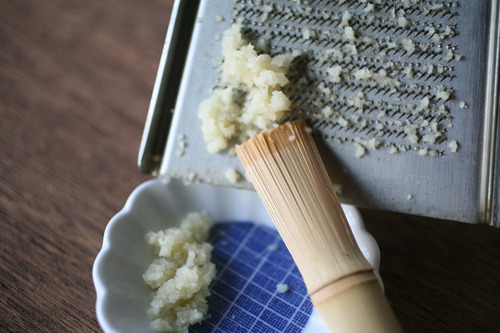 [Azmaya's Inban Mamezara]
Azmaya's Inban Mamezaras are individually made by hand in Hasamicho, Nagasaki Prefecture, using a technique called "Inban," which involves transcribing patterns on vessels.
Not only could they be used as nominal plates, but they're in a size that is perfect to place spices or to dish up pickles as well. They are also recommended as wedding gifts or gifts for a new house.
https://www.shokunin.com/en/azmaya/inbanmame.html