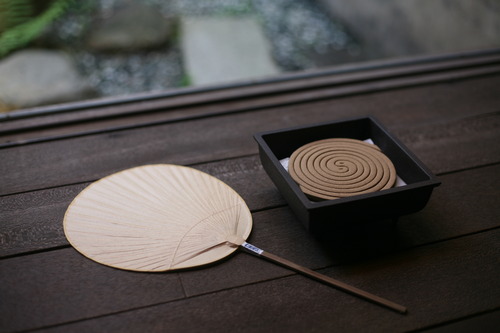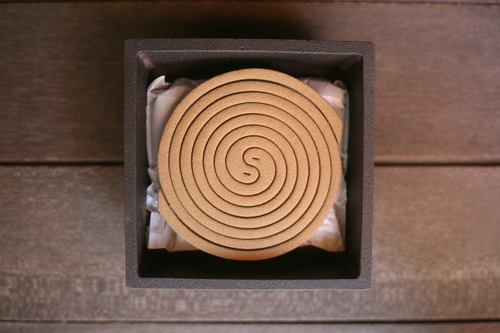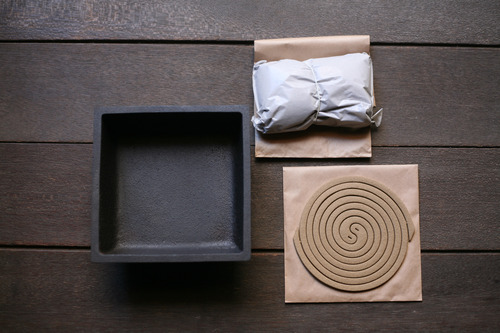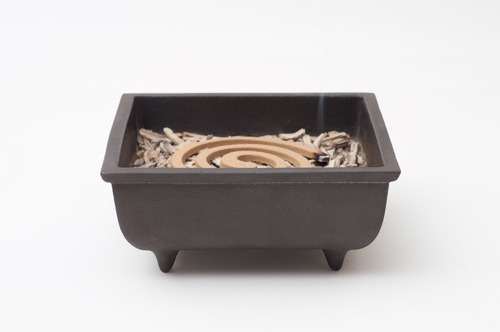 [New Item] Azmaya's Mosquito-Repelling Vessel
Azmaya's vessel for mosquito-fumigation, manufactured by Oitomi, a long-established store of Nanbu Ironware established in 1848, has been added.
As for incense burner, the vessel is used by firstly laying a small amount of ash and directly placing the mosquito coil on top of the layer. Since there is no need to hang or lift the coil, it is truly easy to handle.
With Azmaya's vessel for mosquito-fumigation, users can comfortably spend their time in the living room or at the veranda during summer. During the seasons when mosquito-fumigation is not needed, the vessel could be used as an incense burner as well.
https://www.shokunin.com/en/azmaya/kayari.html