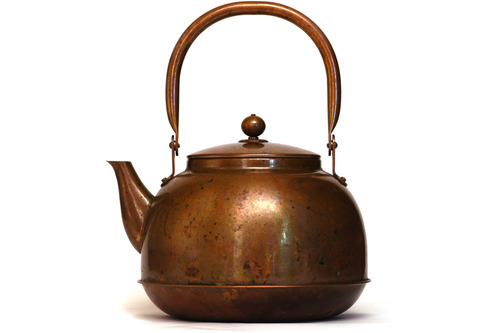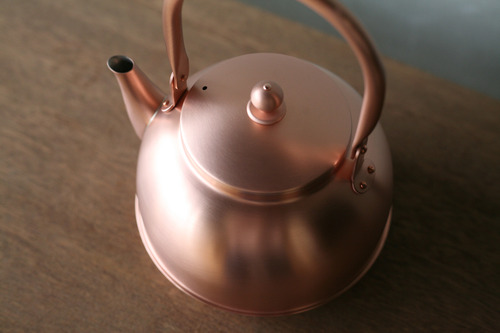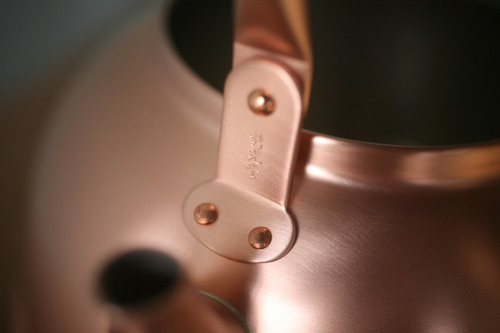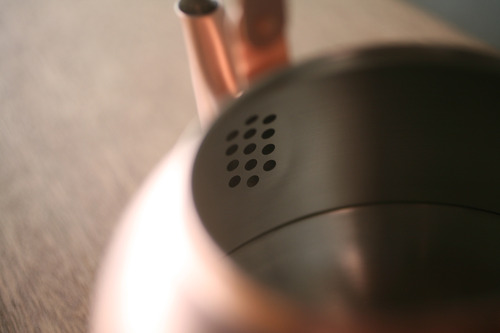 [Azmaya's Copper Kettle]
Copper has outstanding heat conduction, antibacterial and disinfecting effects, and is a material very suitable for kettles. The texture enhances over time as it changes its color from red-gold to deep amber.
The spout and the body are made through manual welding. It is a life-long kettle with which users can enjoy growing it.
https://www.shokunin.com/en/azmaya/yakan.html
You have an amazing collection of items on your store, a beautiful showcase of Japanese craftsmanship. Thank you for your email and for sending all the items. I really appreciated how much time you put into helping me source the Azmaya product. All the items arrived very quickly and all beautifully wrapped. I will definitely be ordering again soon!
C.R. from USA