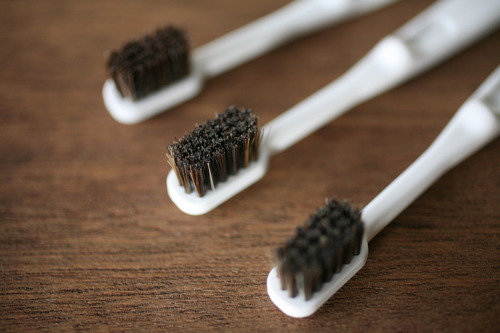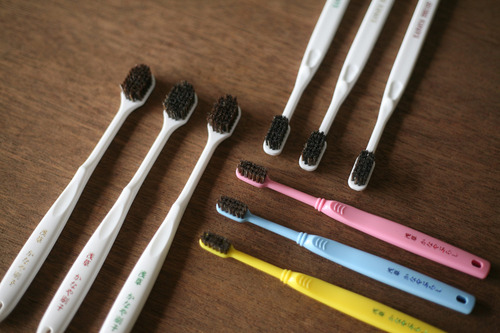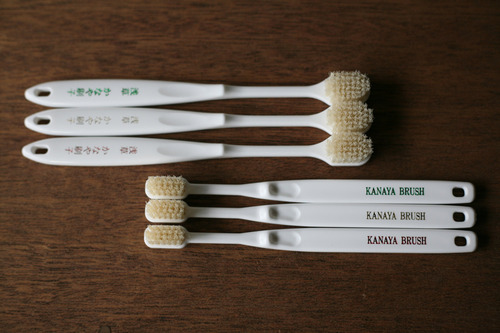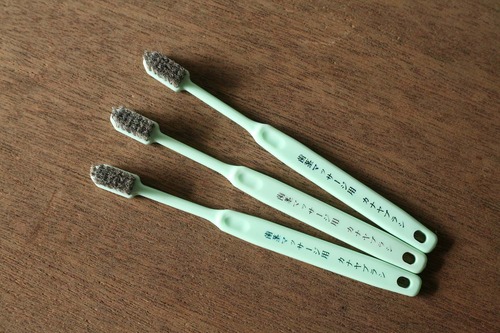 [Due to soaring raw material costs, the price will rise on August 1, 2019. If you are considering purchasing, please order by the end of July.]
Kanaya Brush has been loved by customers for over 100 years. From among a number of items of Kanaya Brush, the most popular item is this toothbrush, which is known as "a toothbrush for a million people."
The natural hair, with a moderate stiffness and rich in elasticity, gently removes the dirt attached on the tooth's surface. It is also effective for gum massage. Please try once, by all means.
https://www.shokunin.com/en/kanaya/ha.html