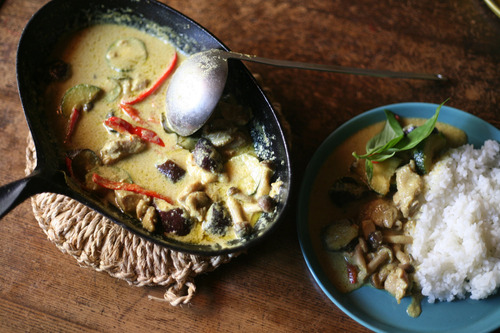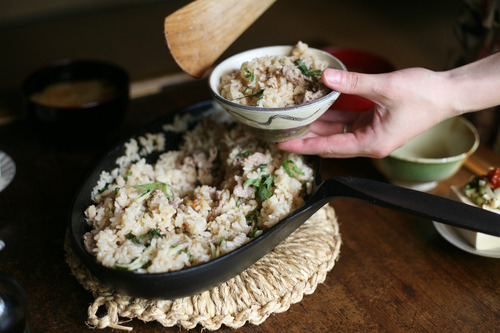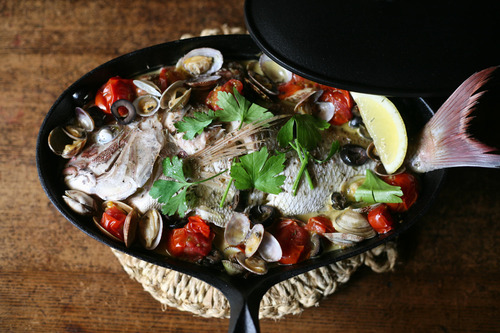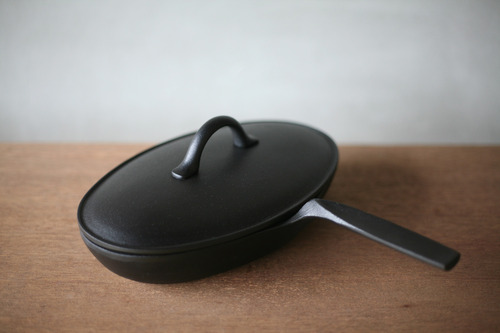 [Rikucho Ogasawara's Fish Pan]
Fish Pan is a masterpiece created by the caster, Rikucho Ogasawara.
As the name suggests, it can deliciously cook fishes. It is in a size suitable for meat dishes and fried dishes, other than fishes. It helps users with iron supply too.
Transferring the steaming hot dishes directly to the dining table, users can surely enjoy a gorgeous and pleasant dinner. It is a gem with many regular users. Recommended as gifts as well.
https://www.shokunin.com/en/rikucho/fishpan.html