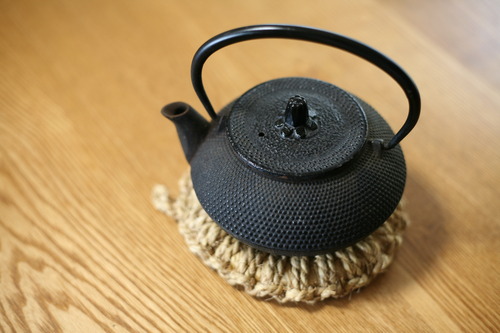 [Nambu Ironware's Teapot]
Nambu Bunshudo is a manufacturing wholesaler founded in 1817.
Nambu cast iron crafts are craft goods with a long tradition with an about 900-year history, invented during Fujiwara clans heyday, who established a spectacular culture in Oshu Hiraizumi.
Nambu Bunshudo's unique iron sand processing technology and their creativity, rich with elegance, are highly recognized at home and abroad.
https://www.shokunin.com/en/bunshudo/kyusu.html