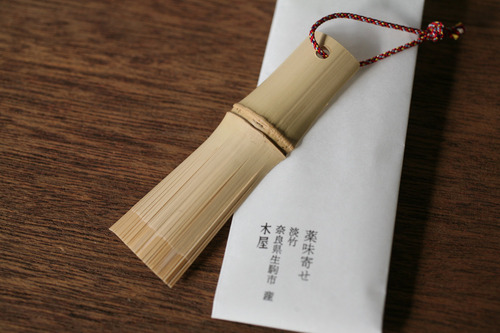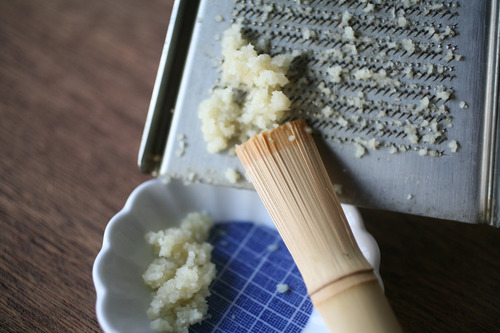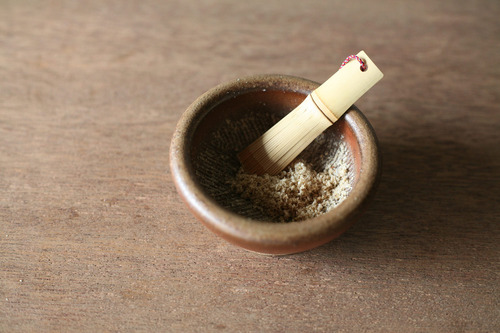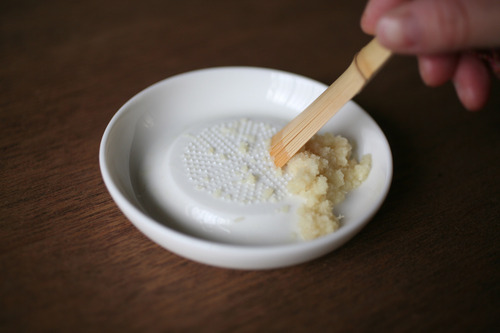 [Kiya's Yakumiyose]
Kiya was founded in 1792, Kiya has been purveying various living tools, mainly kitchen knives, for more than 200 years.
A yakumiyose (a tool to gather seasonings) made of henon bamboo based on tea whisks.
Although tea whisks have to be disposed of if any of their heads of wheat are broken during the production process, by dividing into several parts, they could transform into an eco-friendly and convenient yakumiyose.
Please use it together with a grater and a mortar.
https://www.shokunin.com/en/kiya/yakumi.html