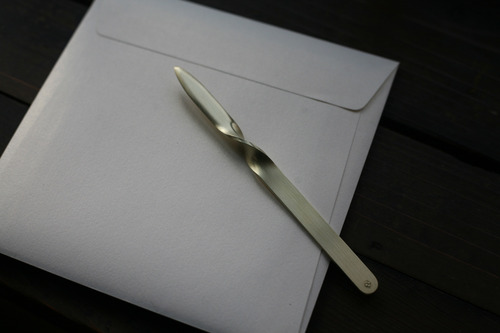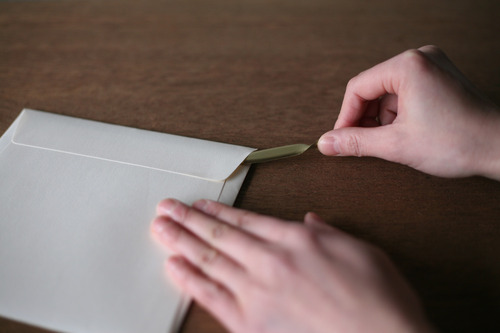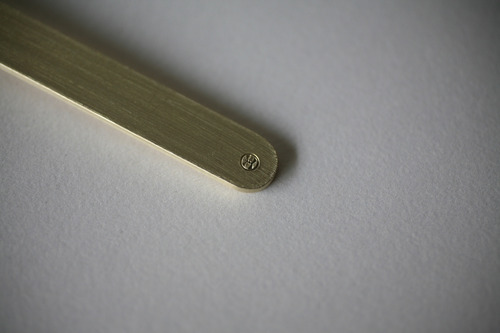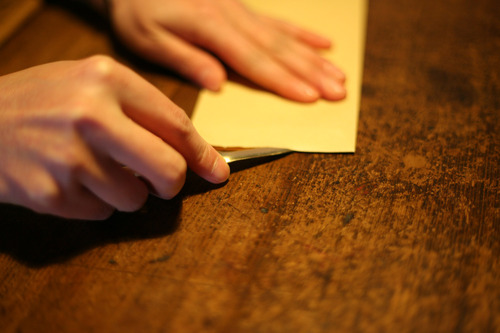 [New Item]
Amakuni's Letter Opener has been added.
Amakuni refers to the craftsman, Mr. Katsumasa Fukuoka's ancestral family name and it is known to be the name for sword makers that were active from the Nara Period to the Heian Period.
The beautiful brass letter opener is created each individually by Mr. Katsumasa Fukuoka by cutting the lumber, heating it, curving it, cutting out its edge, engraving, and finishing its surface design.
How about some warmth of handiwork next to your everyday desk work?
https://www.shokunin.com/en/amakuni/
https://www.youtube.com/embed/2iLWIp-9Tkc
(Video)