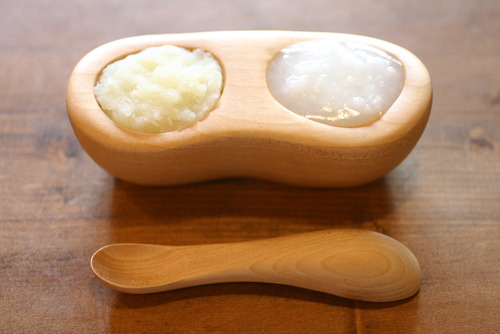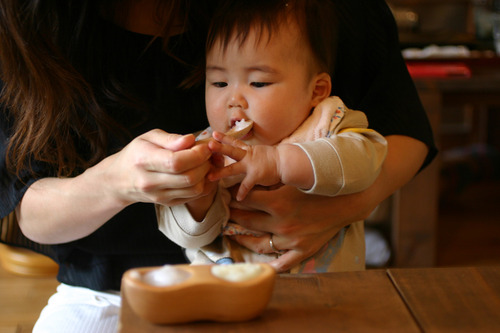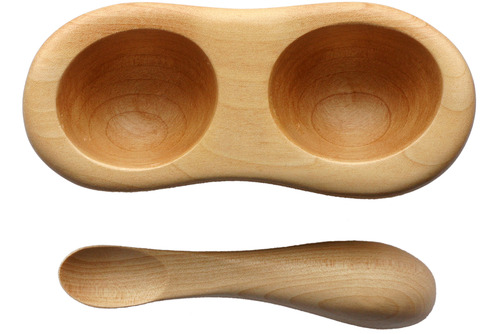 [New Item] Craft Konomi's Tenohira Plate & Spoon was added.
It is a set of the maple plate that fits comfortably in the palm of mama and the maple spoon that is exactly the size of the baby's mouth.
Since you can put two kinds of baby food on the pallet plate, you don't have to change the dish.
After the child has graduated from baby food, please change it into cute tableware. You can also use it as a saucer for rings and pierced earrings.
It is a treasure of mama and baby that will be around forever.
https://www.shokunin.com/en/konomi/tenohira.html