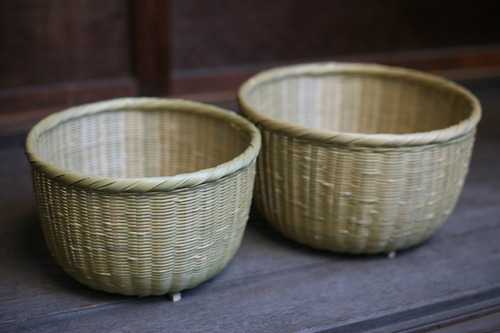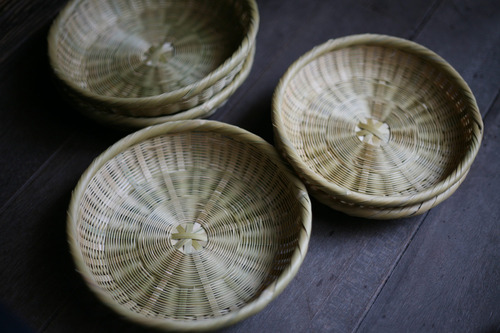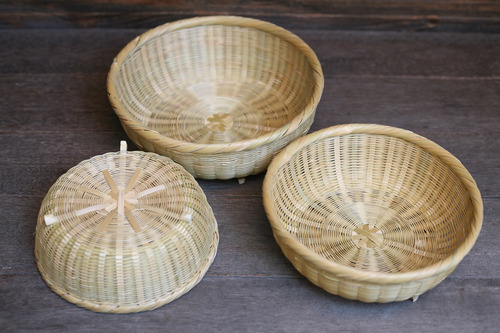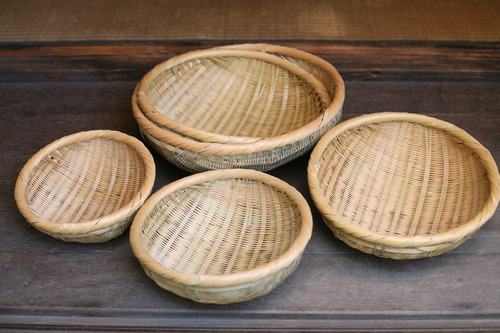 [New Item] Nishikawanobori Takezaiku was added.
Bamboo work that was started in Nishikawanobori Town, Saga prefecture, as a side job of agriculture in the early Meiji era.
It is said that 500 people of bamboo craftsmen worked during the peak period, and they got fame lining up with Imari and Arita-yaki.
Currently, it is made by few craftsmen who inherit that tradition.
https://www.shokunin.com/en/nishikawanobori/kome.html