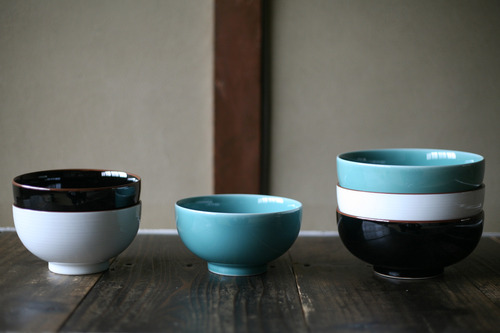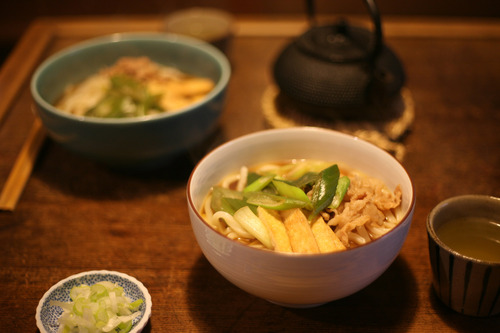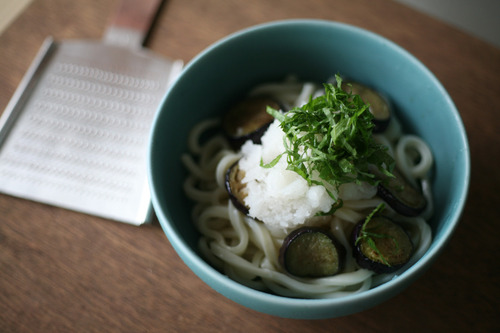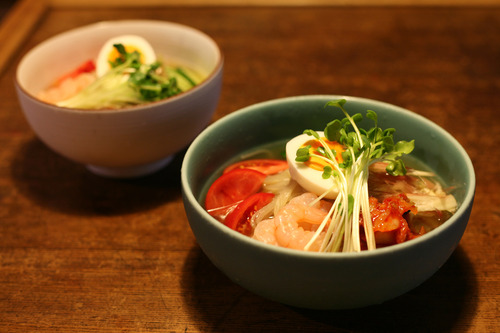 [Hakusan Porcelain's Shallow Noodle Bowl/Deep Noodle Bowl]
They are Shallow Noodle Bowls and Deep Noodle Bowls of Hasami Ware, which are Hakusan Porcelain's immortal works also cherished by our staffs and their families.
The masterpiece that Mr. Masahiro Mori, who's known by everybody within the product design trade, has left in this world, has a perfect and beautiful shape that is easy to use and designed without any kind of waste.
In 1987, Noodle Bowl S Deep and Noodle Bowl L Shallow have become Good Design Selections, and in 2013, the entire series received the Good Design Long Life Design Award.
Would you like to have some timelessly-loved vessels on your everyday dining table?
https://www.shokunin.com/en/hakusan/mendon.html
Functional design and strong materials for everyday as well as any special occasions. The Hakusan noodle bowls are perfect for ramen, but they can also be used as salad bowls. It's light and strong. Its traditional shape and color provide timeless beauty. Additionally, the bowls are finished with aesthetic coating.
M.K. from USA