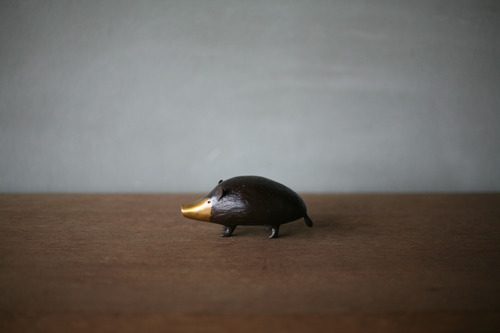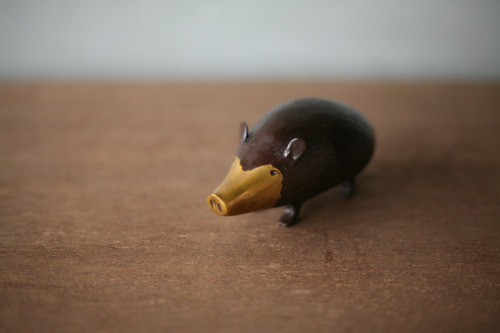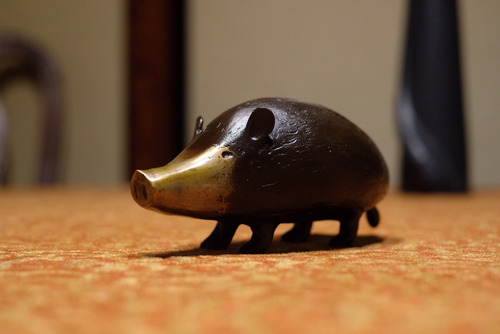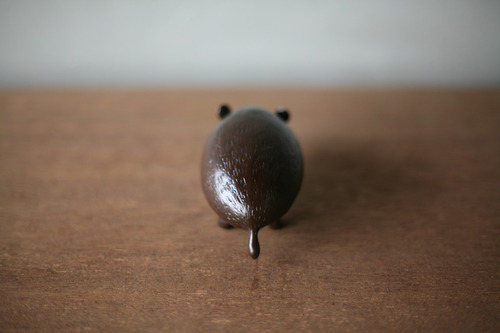 [New Item] Otera Kohachiro Shoten's Animal Series was added.
Very cute objets made of bronze. Takaoka City has a 400-year history of cast iron technology and is the largest production area of copperware in Japan.
Bronze objets designed by Yusuke Hayashi. As to make use of the products' lines and styles, the objets are made through precise, lost-waxing casting. Please, by all means, feel Takaoka City's 400 year culture with your palm.
It is a very lovely wild boar with a round torso and a gentle face.
https://www.shokunin.com/en/otera/animal.html