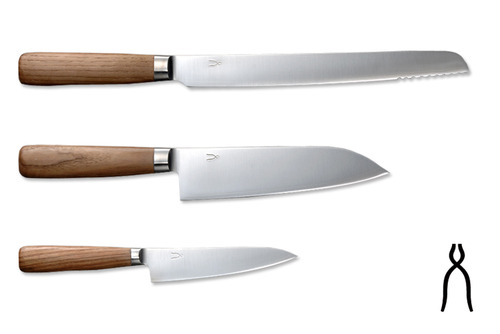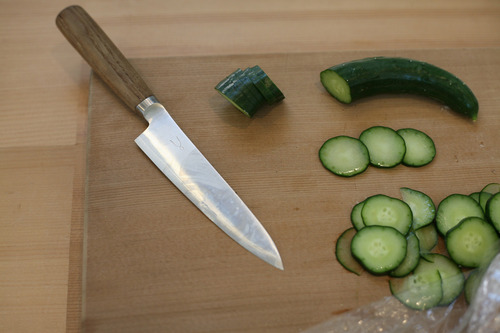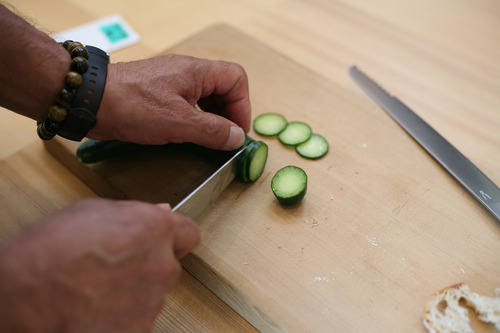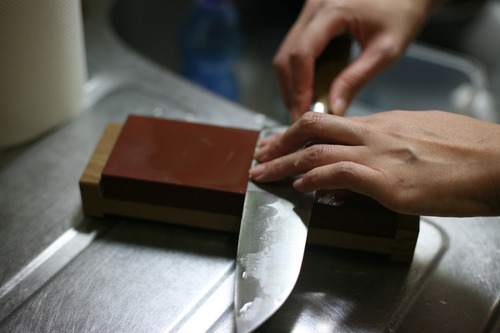 [New Item] Three Basic Knives Arranged by the Knife Shop
The knives at Tadafusa are useful, orthodox knives that are designed to adapt to our everyday living.
The design with a natural and gentle impression can be used for any kind of dishes and in any kind of kitchens.
Knives are professional tools with various types, and it is often difficult to choose the right knife. Therefore, the knife shop has selected "three basic knives" that would satisfy our needs.
The handle of the knife utilizes antimicrobial carbonized wood, a material made through Tadafusa's patented special heating process. It is a non-perishable and hygienic material.
Further, since the knife is double-edged, it can be used by left-handed people as well.
https://www.shokunin.com/en/tadafusa/houchou.html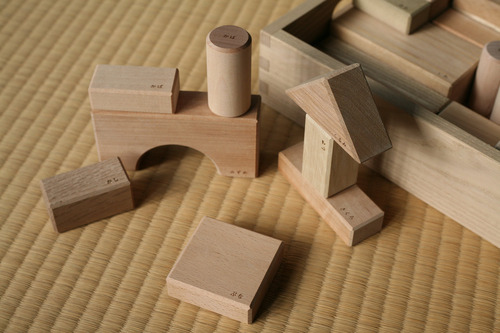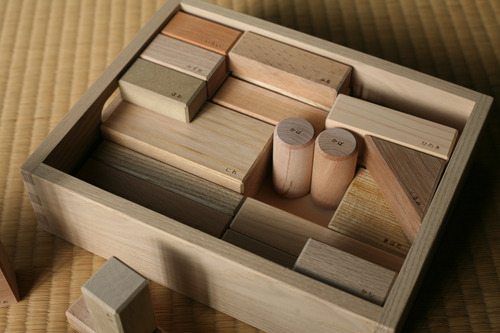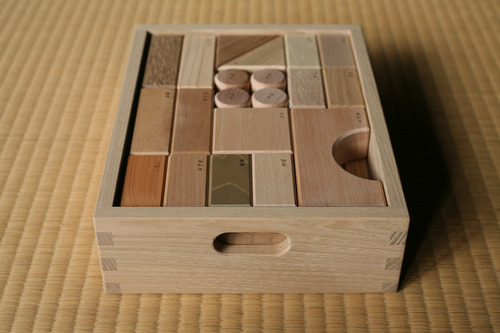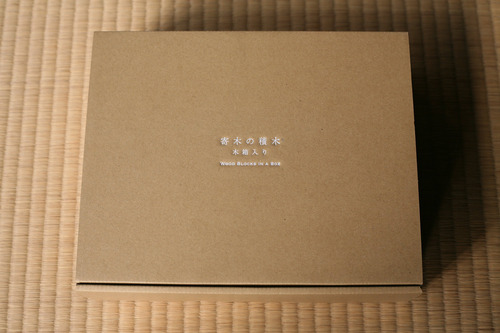 [Tsumiki Set Made of Different Natural Wood]
Each is carefully made at their workshop in Hida Takayama, utilizing and processing more than 10 types of domestic natural woods. Users can enjoy the differences in grain, texture, scent, and hue among the different woods, through their five senses.
Further, the process of recognizing the shape of each block and putting them back in order in the wooden box would surely aid one's intellectual training.
Oak Village was founded in 1974. The brand started up as volunteers gathered in Tokyo, moved into Takayama City, Gifu Prefecture, rented a farmer's shed, and began building furniture. Continues to transmit what a sustainable society calls for, where human being coexists with the environment and further evolve.
https://www.shokunin.com/en/oakvillage/tsumiki.html