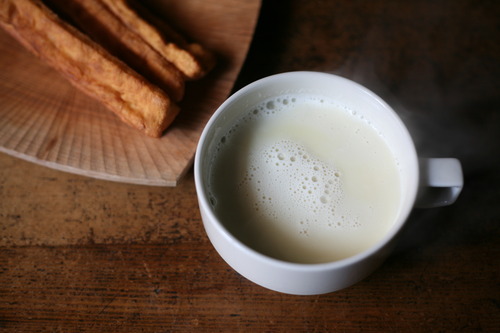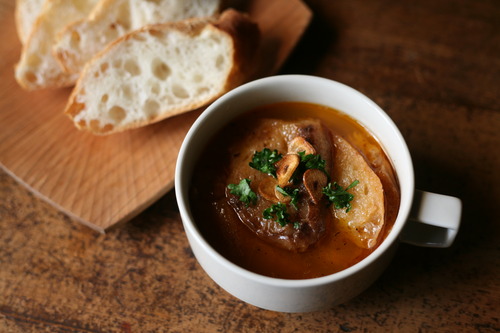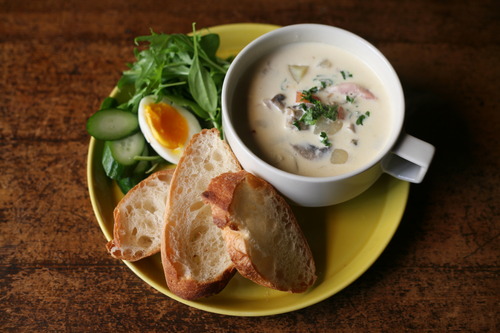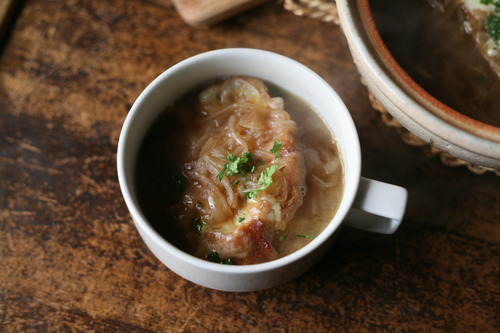 Hasami's Block Mug Soup can be used in various scenes all day.
https://www.shokunin.com/en/hasami/blockmug.html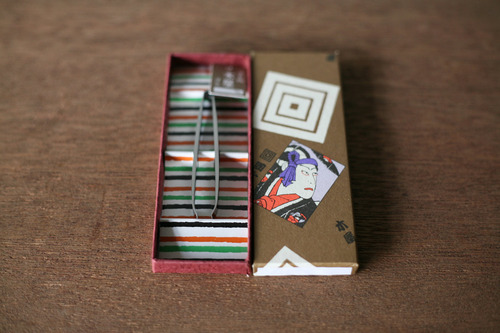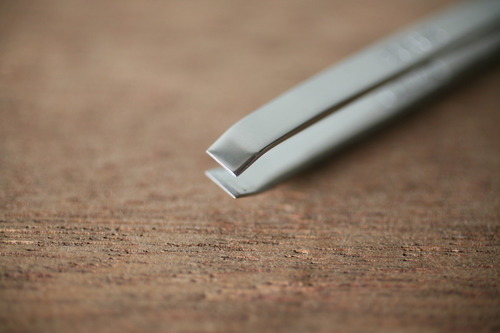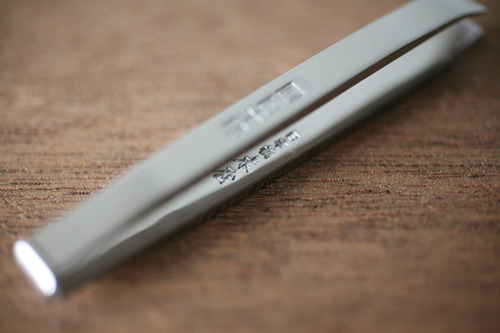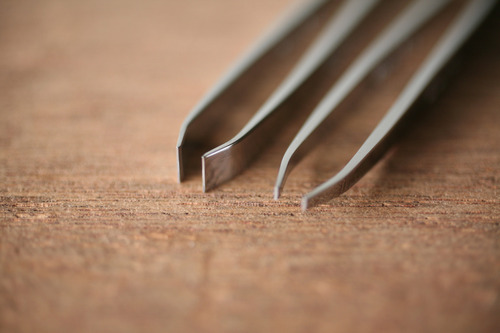 [Kiya's Tweezers]
The name of the tweezer series, Danjuro, is associated with the Kabuki actor, Ichikawa Danjuro. It is a traditional trademark utilized with permission since the beginning of the Showa period.
Designed to have a finely adjusted edge. Tweezers made of stainless steel that is truly useful. Included in Danjuro (Ichikawa Danjuro) gift boxes.
https://www.shokunin.com/en/kiya/kenuki.html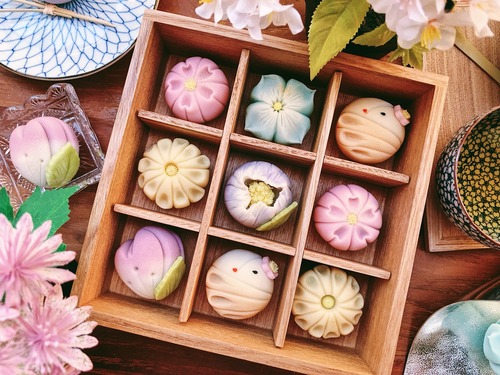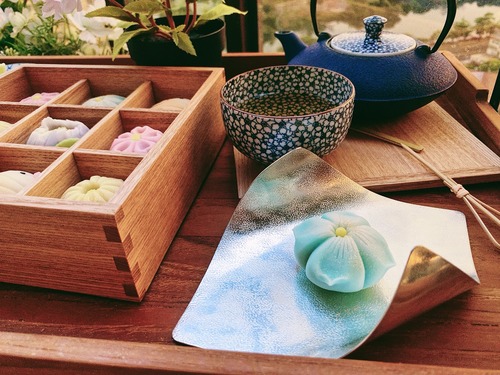 Thank you. I really like your products and your high efficiency. Hope there'll be more new products on the market. And I also recommend my friends shopping on your website.
R.Y. from Taiwan
Matsuya Shikkiten's Lunch Box
https://www.shokunin.com/en/matsuya/
Syouryu's Suzugami
https://www.shokunin.com/en/syouryu/